Increase your net operating income
using innovation
Choose from our innovative parking solutions to help you meet your goals.
Find your fit
How this property earns an additional $720K/yr on their parking
ParkChamp's mobile access solution helps this Calgary property collect additional daily parking revenue without investing in expensive hardware and compromising parkade security.
The outbreak of Covid-19 has led to a change in post-work behaviour, with data showing that on average only 5% of parkers park 5 full days a week, needing monthly parking. This left 95% of parkers with no alternative parking option but to park on the street.
The property owner signed up for the ParkChamp app, which allows parkers to download, sign up and park in the underground parkade on a pay-as-you-go basis. Parkers are able to use the app to unlock approved access points and use the parkade.
Using ParkChamp's app, this property is able to utilize unused parking spaces at 91% occupancy, cater to their tenants' needs and make additional revenue.
Learn more about Mobile access
We have a proven track record for improving the performance of parking assets of any size, layout, or design.
30%
Increase on parking revenue
81%
Parker retention rate
Building smart cities using modern parking technology
Parking technology that empowers property owners to change the future
Choose your parking solution fit
From full customization with our all-in-one platform to leveraging our cloud access solution with no changes to your day-to-day parking operations, our partners get full control to choose their parkade solution fit.
View demos
Up your revenue, lower your cost
Removing expensive machines allows significant savings on maintenance & software upgrades costs. We use proprietary access control technology & your building's existing hardware instead.
View ParkChamp solutions
Deliver best customer experience
We support all of your customers, a leased tenant, a monthly or a transient parker. Various tenant programs such as shared parking programs, corporate flex programs, digital validations & more ensure retention.
View parking programs
Our parking solutions come with powerful data and analytics for your parkade
A powerful Insights dashboard allows you to view parkade behaviour, occupancy and utilization, to-the-second revenue, parking administration, paid or outstanding invoices, downloadable financial packages, parkade stall plan and more.
In addition, we provide you with a complimentary monitor tool to view who is in your parkade right now.
More information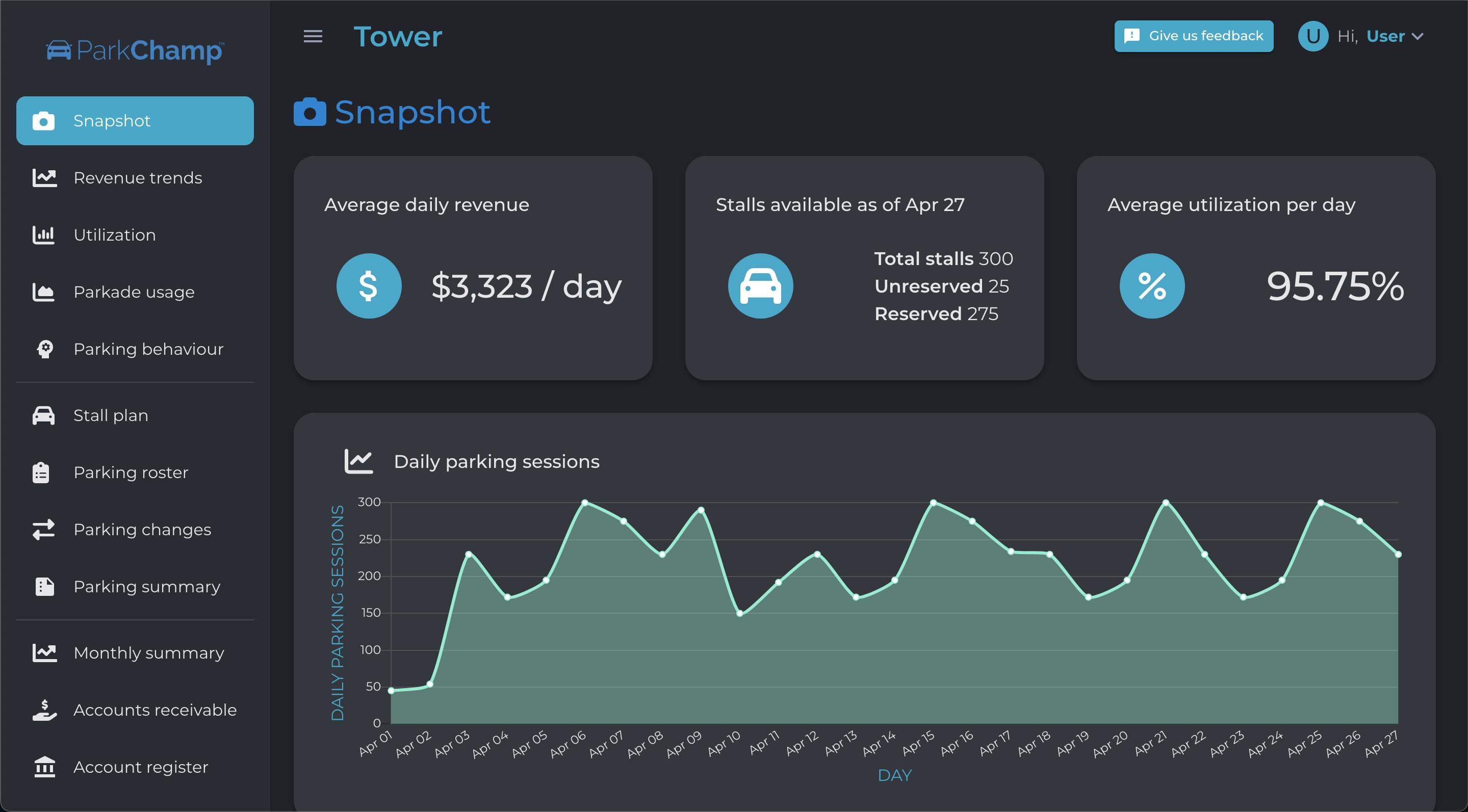 Mobile access
See how customers use the app to park.
Ticketless entry
See how customers park without the app.
Drive Thru Pay
See how customers use automated parking.
Mobile access
Integrated building access

The app allows the parker to access the parkade overhead doors, barrier arms, permitted lobby doors, elevators & stairwells.

Maximized parking revenue

The app will automatically manage parking stall availability so that maximum revenue can be achieved without affecting tenant permits.

Lightweight addition

Requires no conduits, no maintenance, no on premise servers or mandatory software upgrades.
Your Experience
The ParkChamp app lets you gain additional parking revenue without compromising building security or having to change your parkade to make space for costly equipment, such as ticket and payment machines.
All app users are pre-registered in our system so all activity is monitored and can be accounted for.
The equipment is compact, about the size of a human fist. ParkChamp provides directional signage to help guide parkers to the nearest available parking spot. Our 24/7 In-Lane support team is always available to help.
Parker Experience
The ParkChamp app makes reserving, paying for, and accessing your parking facility simple and easy. Parkers can book parking in advance on a daily or hourly basis, or start an instant session when they arrive. Our flexible reservation options allow pakers to tailor their parking needs to match their work schedule.
Parkers enjoy the ease of use and secure parking locations. Knowing where to park in advance allows parkers to plan their morning better and save time.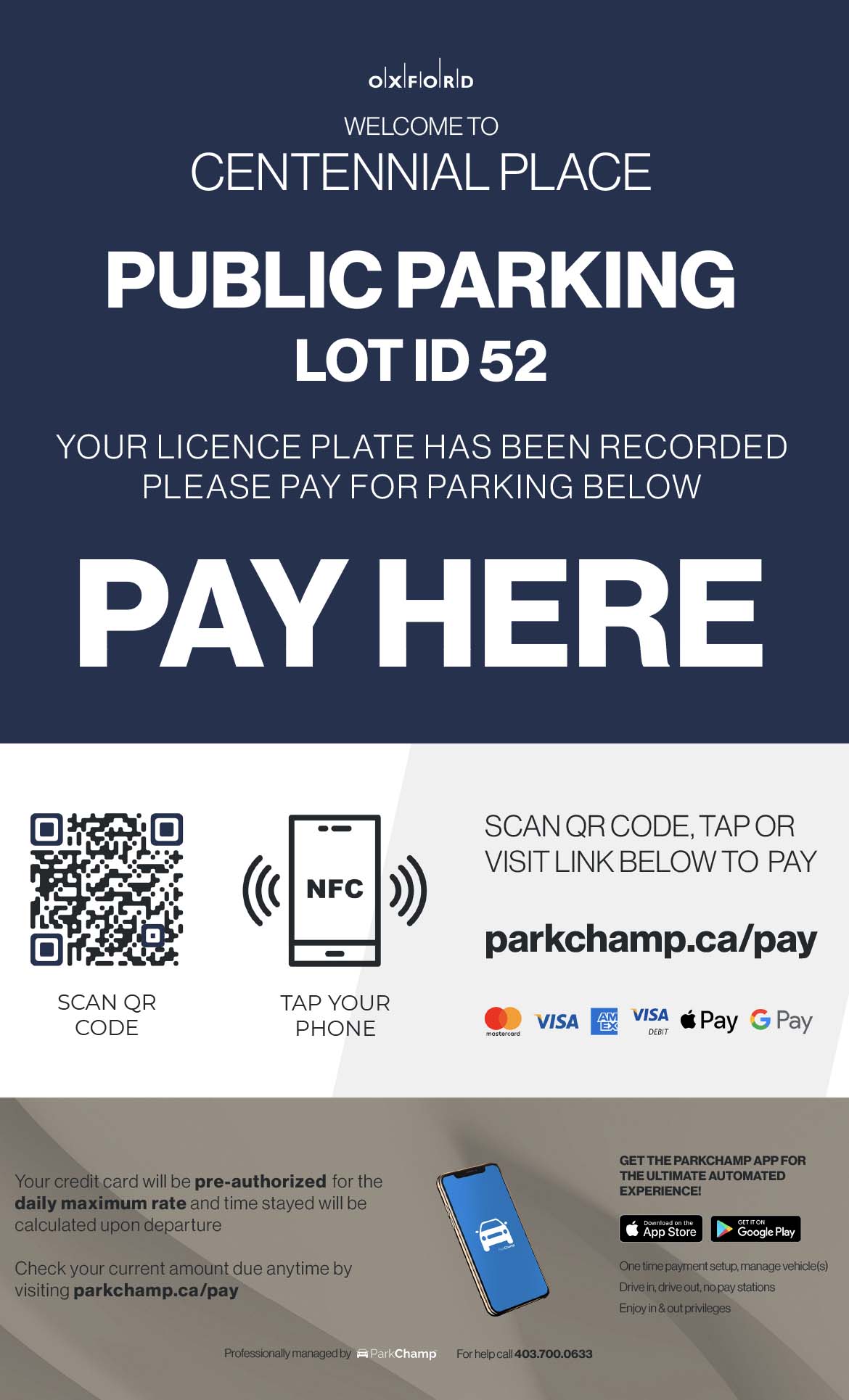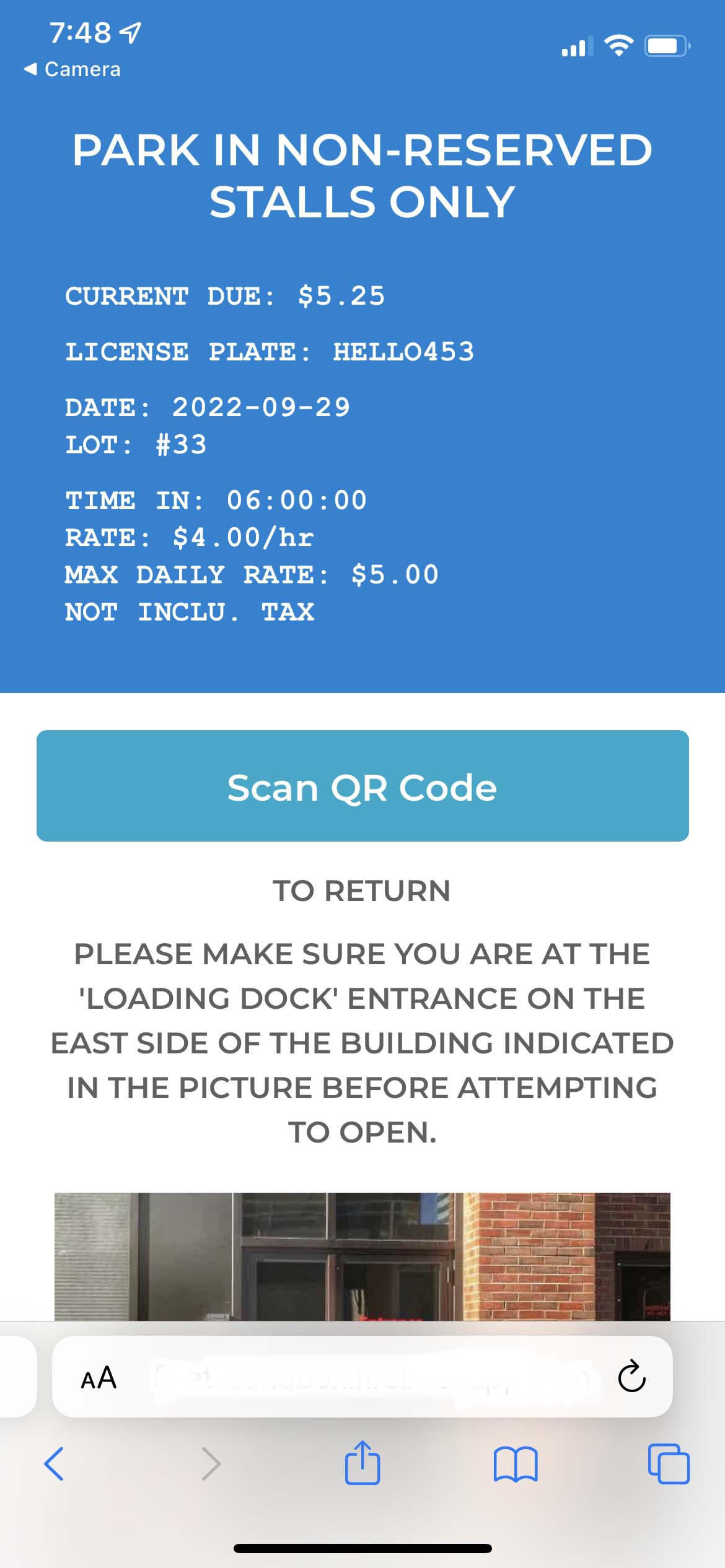 Ticketless entry
Integrated Building Access

This solution allows the parker to access the parkade overhead doors, barrier arms, permitted lobby doors, elevators & stairwells without the app.

Simple Public Parking Setup

No heavy equipment required. Instead of ticket machines that cost thousands of dollars, we use simple signage for access & payment.

Seamless Experience

No paper tickets to pull and waste. Everything is processed securely online using the power of parkers' own handheld devices.
Your Experience
Replacing traditional pay stations and pull ticket machines with QR code/NFC tap-to-pay signs significantly reduces overhead cost of maintenance, supplies, and repair which typically account for 85% of work orders.
This technology is perfect for parkades that have a transient customer base, such as client parking, visitor, retail, and mixed-use location. No pre-registration is required, and anyone driving up can use it.
The equipment is compact, about the size of a human fist. ParkChamp provides directional signage to help guide parkers to the nearest available parking spot. Our 24/7 In-Lane support team is always available to help.
Parker Experience
Anyone can collect a digital parking permit on their smartphone. Parkers who pull up to the parkade simply use their camera to scan a QR code to access the parkade, register a permit, and pay - no app or pre-registration required.
This stress-free system eliminates the need for paper tickets or waiting in line at a pay-by-plate machine.
If parkers do not have a smartphone, they can still use the weblink or remote access through our 24/7 In-Lane support.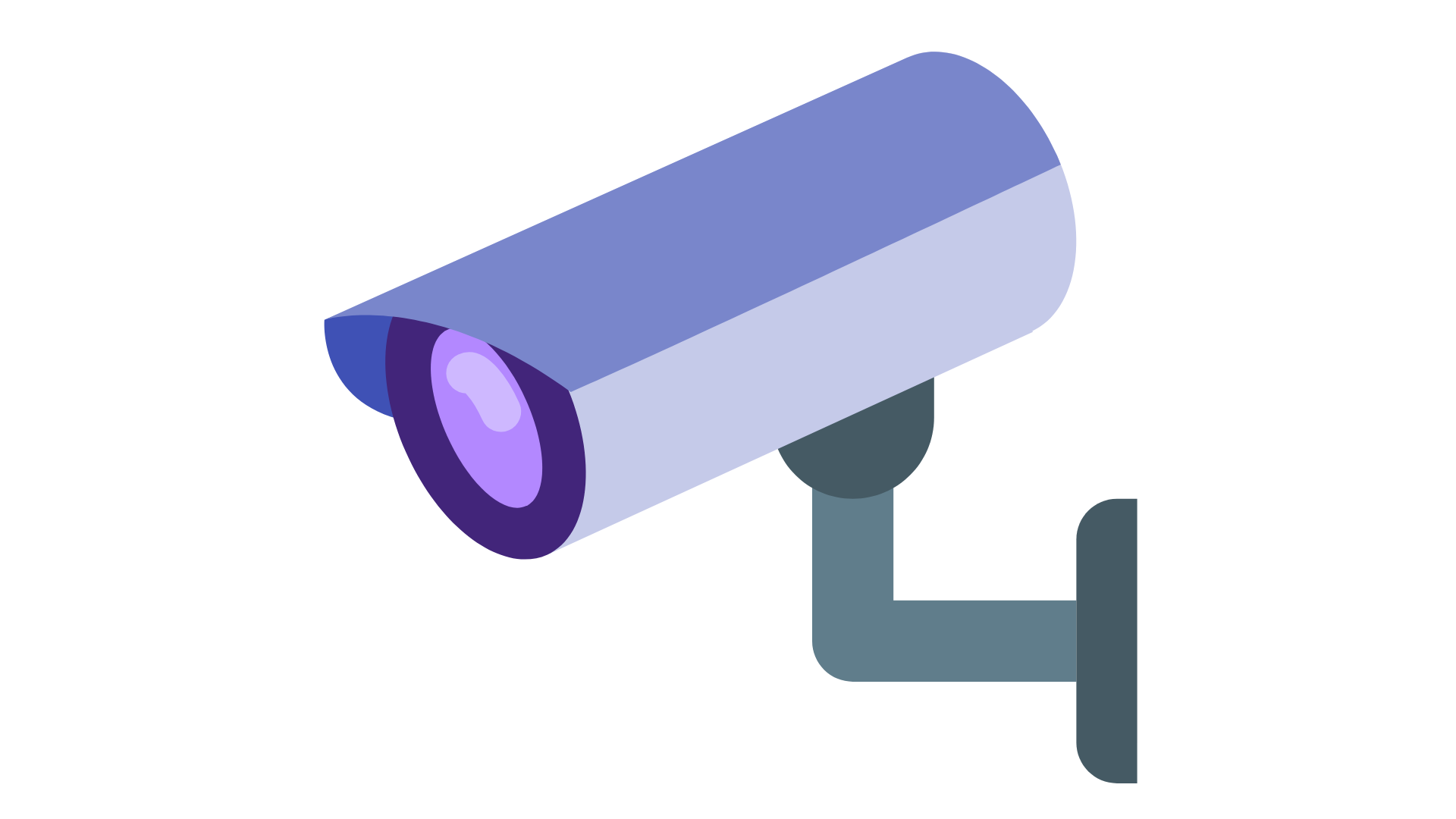 Drive Thru Pay
No stop, windows up experience

The technology uses digital fingerprinting to match devices, accounts, & vehicles/licence plates ensuring accurate revenue collection & maximum compliance on payments.

Vertically integrated system

Our proprietary Drive Thru Pay system is vertically integrated with all ParkChamp technologies including realtime payment & access control, merchant validations, and customer behavior & analytics.

Seamless Parker Experience

A true automated experience where parkers simply drive in & park. Everything else is done in the background.
Your Experience
Elevate your parkade with the latest and newest parking technology with seamless free-flow access that works for both gated and ungated facilities. Automated billing and reporting ensures to-the-penny revenue collection, the system automatically knows whether the parker is a monthly tenant, a registered user or a transient customer. All systems are connected and stem from one data source without adding multiple different systems to make it work.
Rich data reporting is available to you in real-time with all parkade activity and behaviour.
Public parker experience
When the driver approaches the entrance, the licence plate is read and the gate will raise (if there is one). A digital ticket is created automatically at the entry.
QR/NFC pay signs are strategically located throughout the parking structure for easy access. Parkers can simply scan the sign and enter their payment information. The licence plate is read upon exit and the gate is raised. The amount of time parked is then calculated and payment is processed for that amount of time.
A receipt is then sent to the parker as they depart.
Tenant experience
Tenants and monthly parkers register their licence plate numbers and payment information with ParkChamp. The plate number is linked to a digital permit that is activated in real-time (without the need for physical cards or fobs). If there is a gate arm/door when the licence plate is read as the driver approaches the entrance and exit, it will raise automatically.
This system does away with potential problems where tenants could forget their keycard or fob, and it also gets rid of the chance that tenants might share or lose keycards.
App parkers experience
ParkChamp app users can look forward to a streamlined Drive Thru Pay experience. When a parker arrives at the parkade, their licence plate is read and a paid session begins. If there is a gate arm, it will automatically raise upon entry. When the parker leaves, their licence plate is read again and the paid session ends. If there is a gate arm, it will raise upon exit.
App users do not need to visit a pay sign or make any booking or payment through the app.
A receipt is sent to the app user upon departure.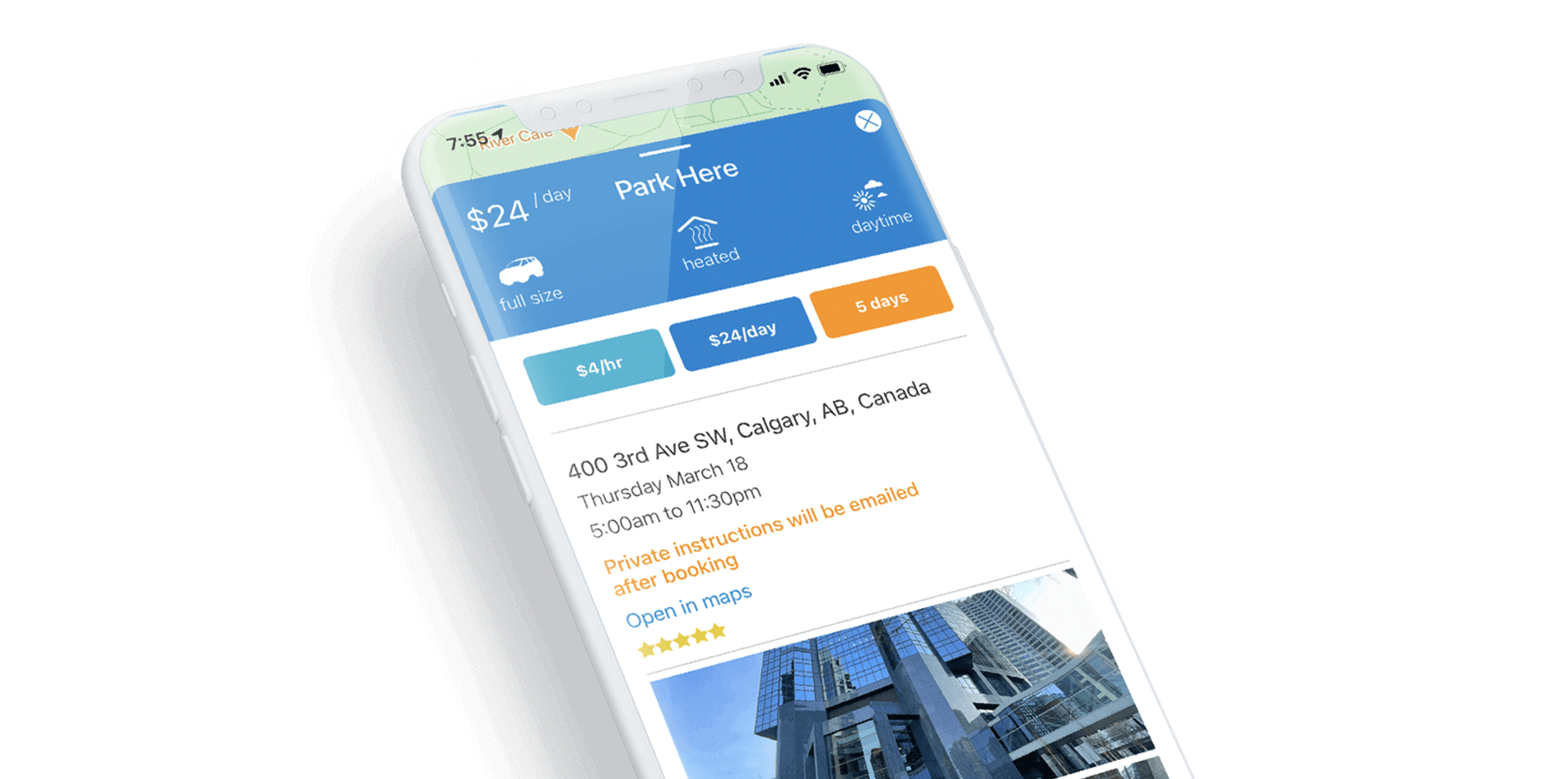 24/7 In-Lane support and parking signage
Our design and customer support teams have over 15+ years experience delivering the most professional and efficient services
Custom signage
ParkChamp is responsible for printing, installing, & maintaining all parking signage. We have an in-house design team that can create specially designed signage upon request. Our partnerships with signage installation companies allow us to offer competitive rates.
24/7 In-Lane Support
ParkChamp's technology allows for quick & efficient real-time assistance through our Support Tool. It is designed to pinpoint who is calling & where, allowing for quick assistance without extra questions. The average time to assist a customer is 10-30 seconds.
ParkChamp Review
I wanted to know if I could leave and come back so I called the support line and someone picked up right away and helped me. They have great technology that always works for me. I never feel stressed about parking with them. Definitely recommend to anyone who needs reliable parking!
- iPhone app review, 2022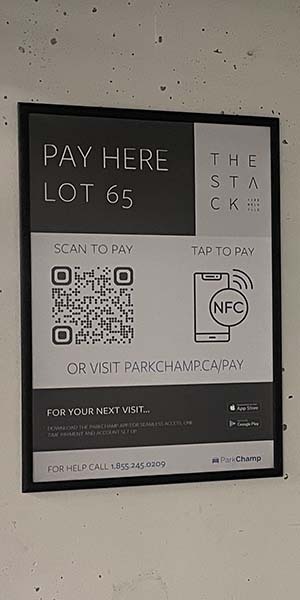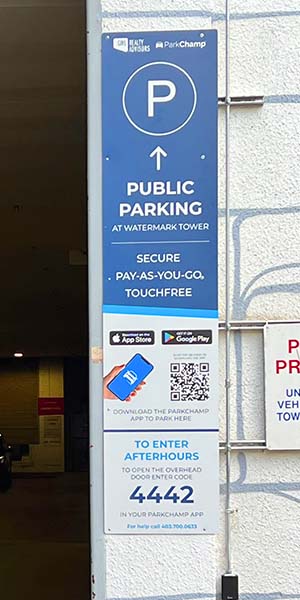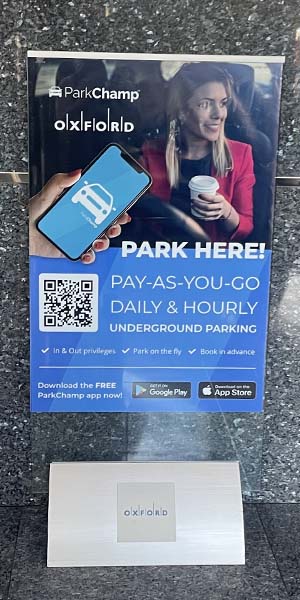 Your powerful parkade data tool
An online snapshot of your parkade(s) where you can access real-time analytics and reports
Real-time behavior and habits
Insights data can tell you your daily, weekly, and monthly occupancy, utilization trends, peak times of day and week, revenue by type, & parker behaviour trends such as new vs. repeat parkers, parker frequency, usage percentage, & gate usage, if required.
Remove Human Error
Our technology includes a tight connection between lease obligated permits, access. Insight tool ensures that all parking parameters are honored and up-to-date so that every penny that is earned at your parkade is accounted for.
Parkade Monitor Tool
View real-time permit information including license plate number, time in, & time out. Optionally, this tool provides the ability to remotely open parkade access points. Privacy focused, so staff & third party operators do not see employee names and phone numbers.
Rich Monthly Financial Breakdown
Download our formal monthly reports every month. They include all monthly parker invoices and accounts receivable. All revenue is displayed and operating expenses are recorded and displayed in detail.
Rich and transparent
Detailed financial reports
ParkChamp Insights tool allows you to see all your parking revenue and expenses in detail.

Value added services for your parkade
Data driven marketing
A turnkey solution to attract, retain, and engage new parkers. We execute targeted marketing strategies including free & paid awareness, promotions & in-building materials. Leverage our powerful marketing solution to level up your parkade growth.
Parkade and tenant management
Leave the heavy duty of operations, tenant management & money collection to us. The level of parkade involvement can be customised to suit your needs. We work with you to customise the most cost-effective options for smooth & safe operation.
Dynamic pricing
Dynamic pricing allows us to change your parkade's public parking rates based on availability, stall assignment, time of day, user behaviour, location and more. Maximize the most on your parking using ParkChamp's powerful dynamic pricing engine.
Tenant review at Calgary's The Ampersand parkade
Our company has been using ParkChamp for our parkers in the building for the past year and we are more than satisfied with them. They do an excellent job and are very accommodating with all of our requests, even last minute ones.
The staff are very knowledgeable, friendly and pleasant to work with. They communicate well and are very patient when we have questions. I would not hesitate to recommend ParkChamp as they are reliable and efficient.
- Kim Seigner, Client Services, Team Lead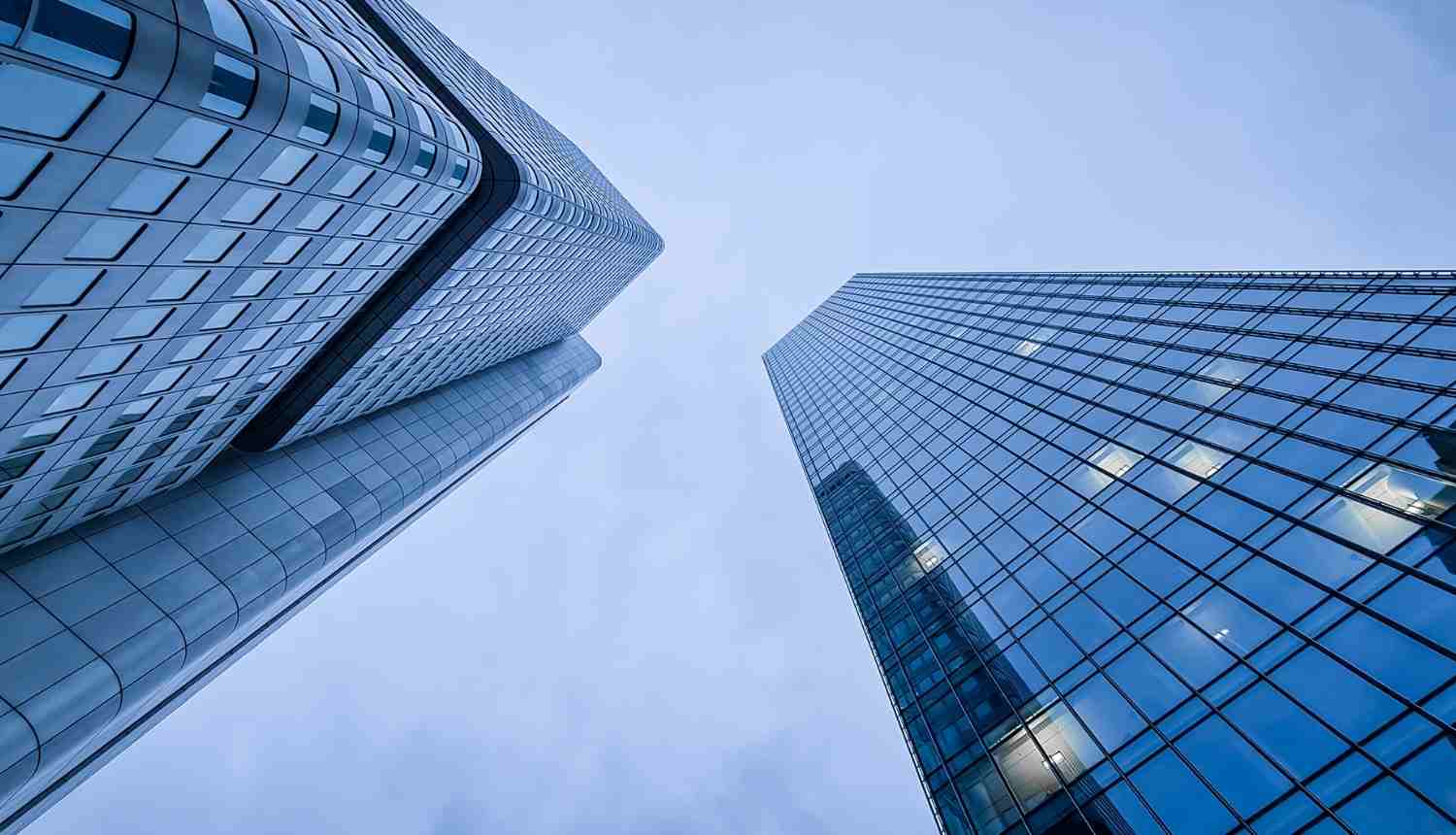 Other value added services:
Vehicle assistance
program
Data analysis
Marketing case study
An outdoor "Public parking" sign at one of ParkChamp's Vancouver parkades has resulted in 86.60% growth in new public parking revenue compared to nearby locations without any signage.
An online targeted campaign towards offices within a 1-2 minute walk of a Calgary Downtown property resulted in 58 new parkers in less than a month with a 61% retention rate.
Set these up for your parkade