Tenant tailored
parking programs
Take advantage of these programs and elevate your tenant parking experience
Get a demo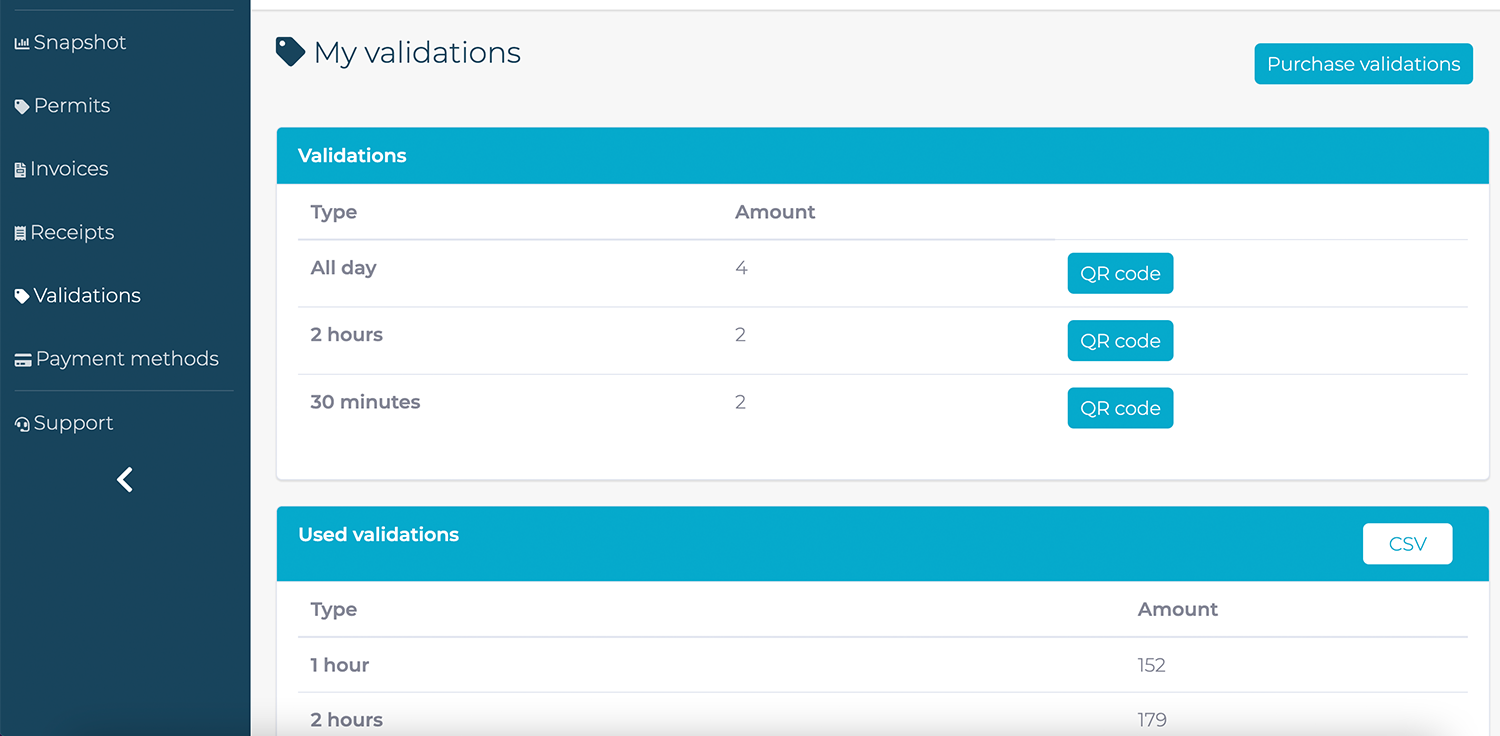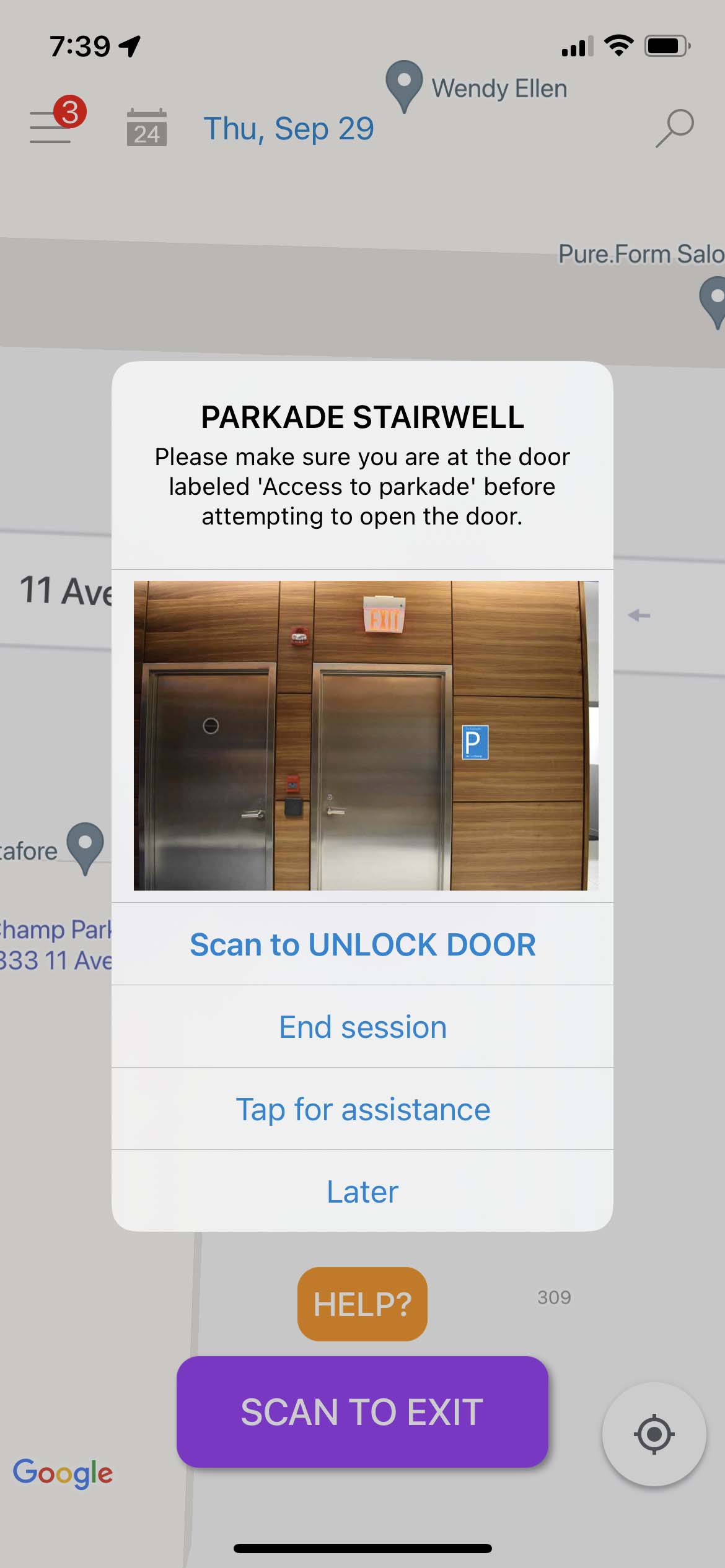 Programs to ensure your tenant and customer retention
Deliver the most innovative parking programs to your customers with ParkChamp's platform
Shared parking program
Allow your tenants to maximize the use of their lease or monthly allocated stalls by allowing their staff to share. Real-time notifications will tell parkers when stalls are available or full. Real-time reporting allows office managers to easily access information on who is parking and when. Custom billing options available based on tenant preference.
Digital validations
Paperless validation makes it easy for your tenants to validate their clients' parking. Clients simply park, validate their plate number at the tenant's office & leave. Tenants can buy validations on the Tenant portal, where they can tailor the amount & type to their needs as well as access a full downloadable history.
Parking as a taxable benefit
Allow your tenants to earn cash back by allowing them to manage & track their employee parking. Tenants are able to enroll their staff & assign daily or monthly parking, track employee use of stalls & integrate with their payroll by utilizing the real-time staff parking usage report
Corporate flex program
ParkChamp offers a special program for tenants looking to set up employees on a pay-per-park basis. Tenants enjoy the benefit of paying for their employee parking through a corporate credit card. All the employees are easily set up on the ParkChamp app, saving tenants time & administrative work.
Tenant portal
We provide your tenants with invoices, receipts, the company parking roster, employee parking behaviour, licence plate management, support access, & the ability to manage shared parking members. All tenants have access to their portals and can view past & upcoming invoices.
Exclusive access program
Concerned about security? We offer daily parking only to approved tenants in the building, as our most secure solution. Tenants get email invites and parking is hidden from the public. Your non-leased tenants get parking in their building while you earn extra revenue without any risk.