Be a part of our YVR parking family!
---
ParkChamp Vancouver Downtown Locations
What our parkers say
Our Team Uses Your Feedback to Build The Most Seamless Parking App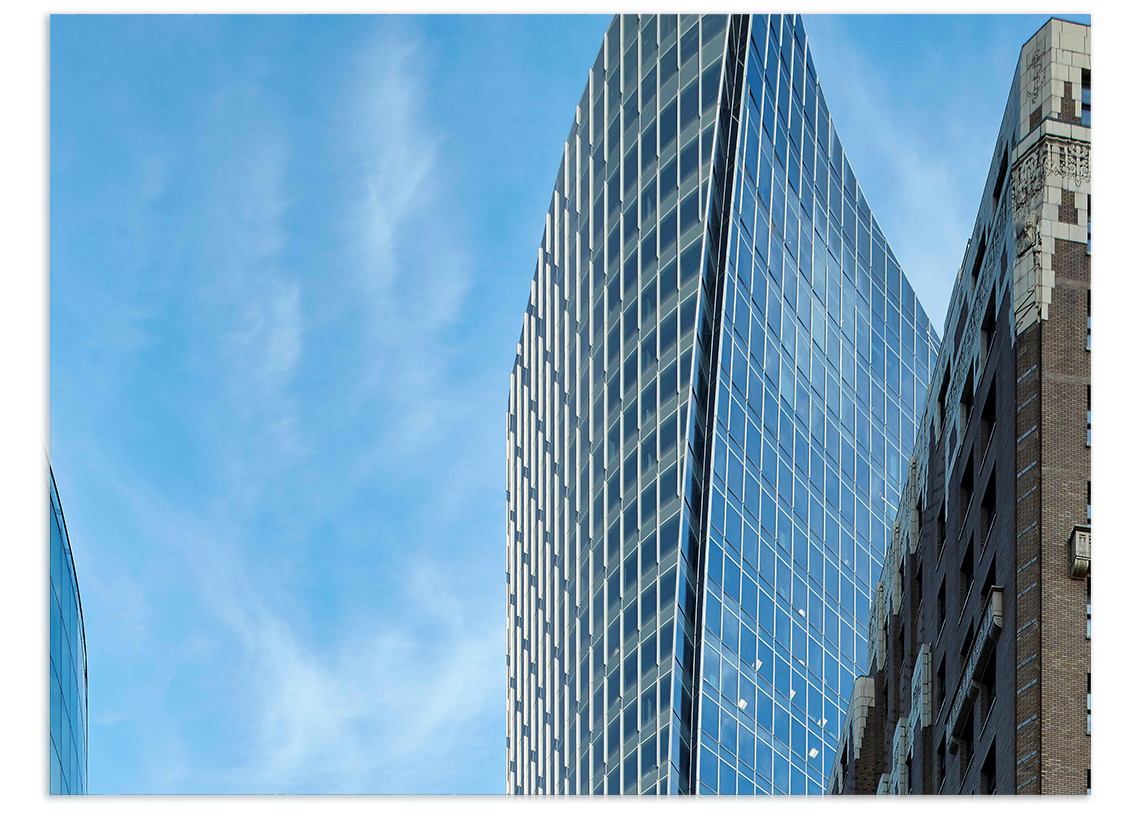 Next: Parkade locations
About ParkChamp parkades
All our parkades are modern, underground with 24/7 security located in the downtown hot spots. ParkChamp offers the most convenient parking around the city.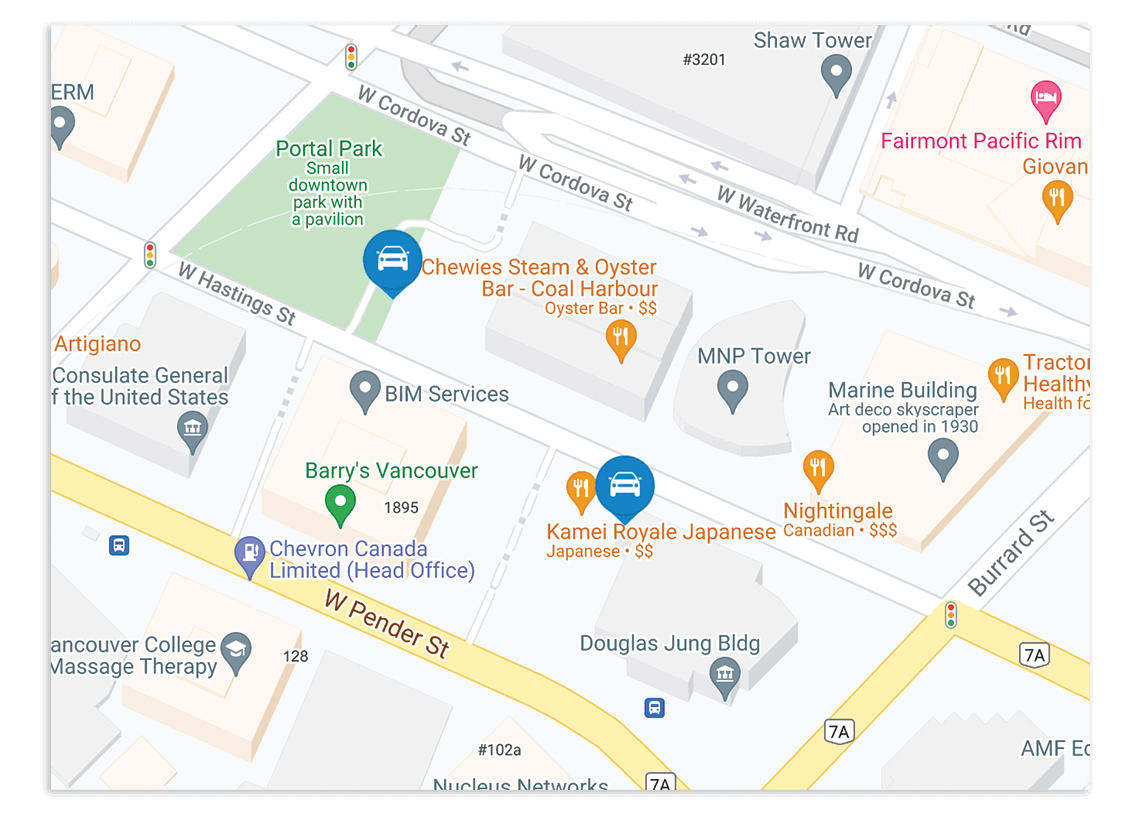 Next: Parkade details
Parkade locations
Access any parkades located in the heart of Vancouver's Financial District located minutes from Canada Place.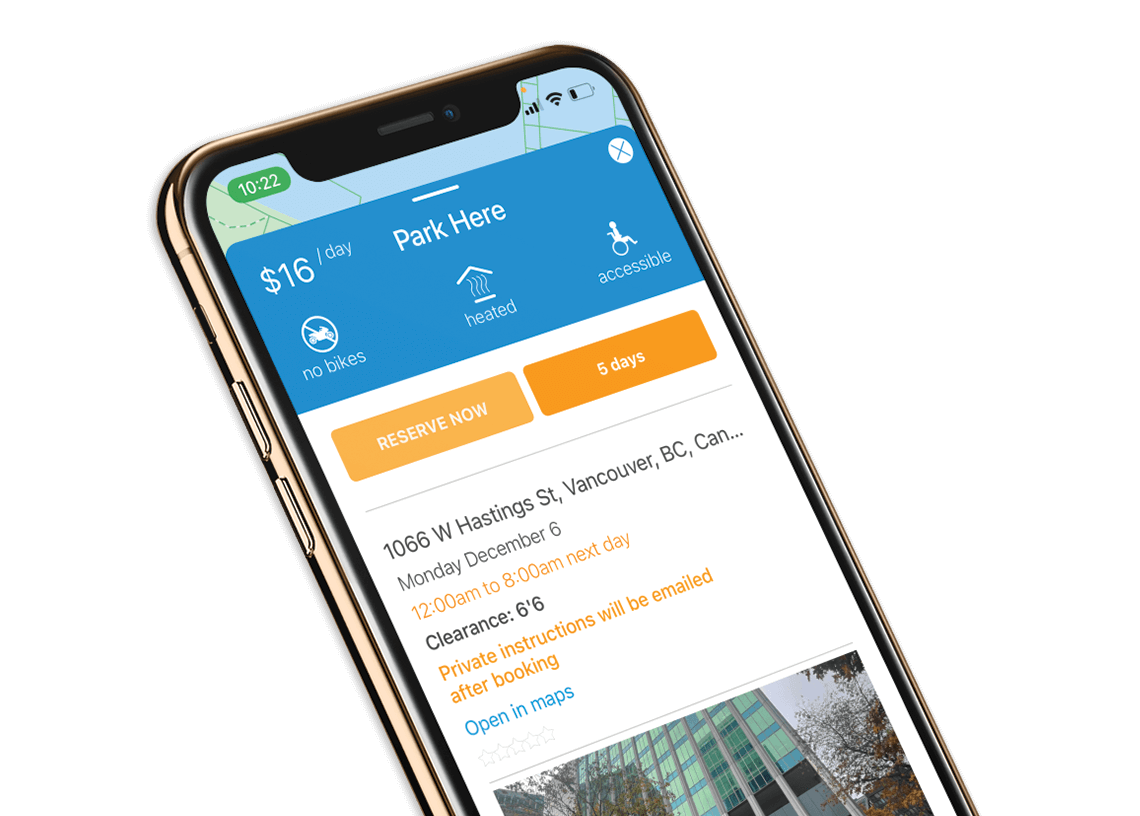 Next: About ParkChamp Parkades
Parkade details
Interested in learning more? Download detailed FAQs here to learn more about parking with ParkChamp.
How to park with ParkChamp