Try Calgary's newest parking company for free.
---
ParkChamp Downtown Locations in YYC
What our parkers say
Our Team Uses Your Feedback to Build The Most Seamless Parking App
Next: Parkade locations
About ParkChamp parkades
All our parkades are modern, 100% secure underground located in the downtown hot spots. Connected to multiple +15, ParkChamp offers the most convenient parking around the city.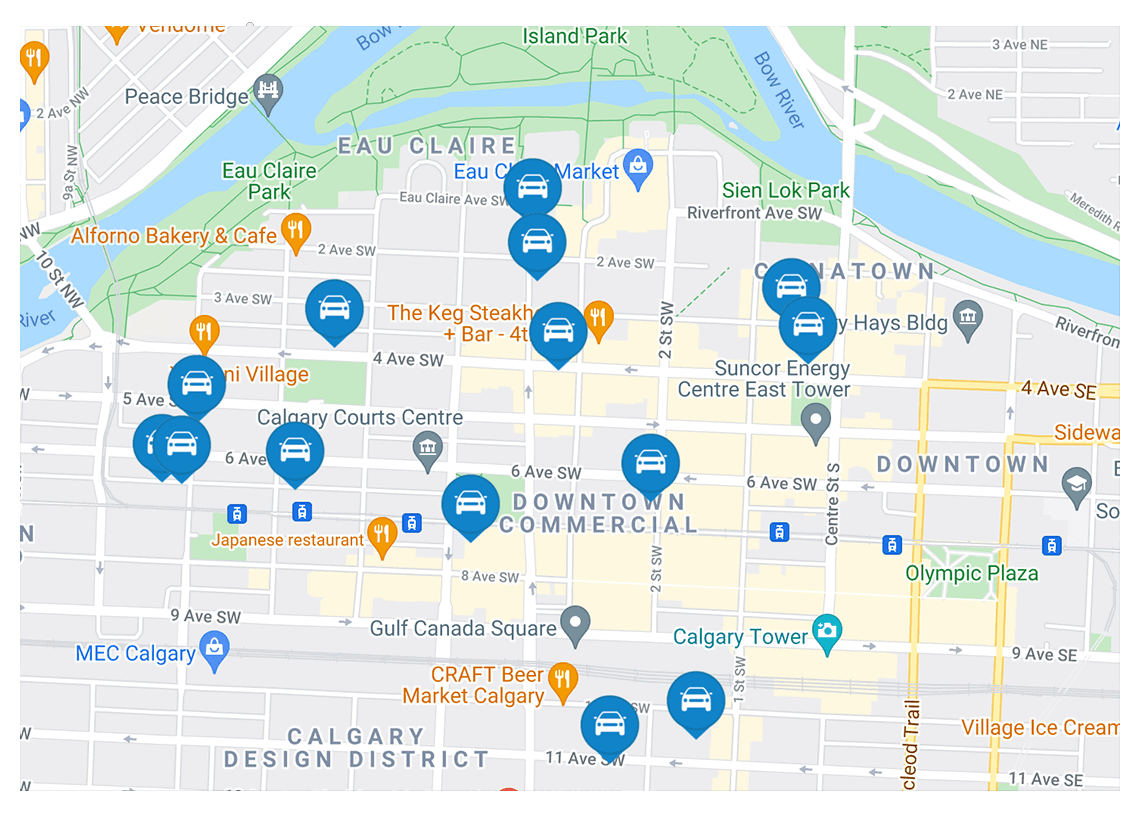 Next: Parkade details
Parkade locations
Access any parkades located within minutes from your workplace anywhere in YYC downtown. Visit here to see a map of parkade locations downtown.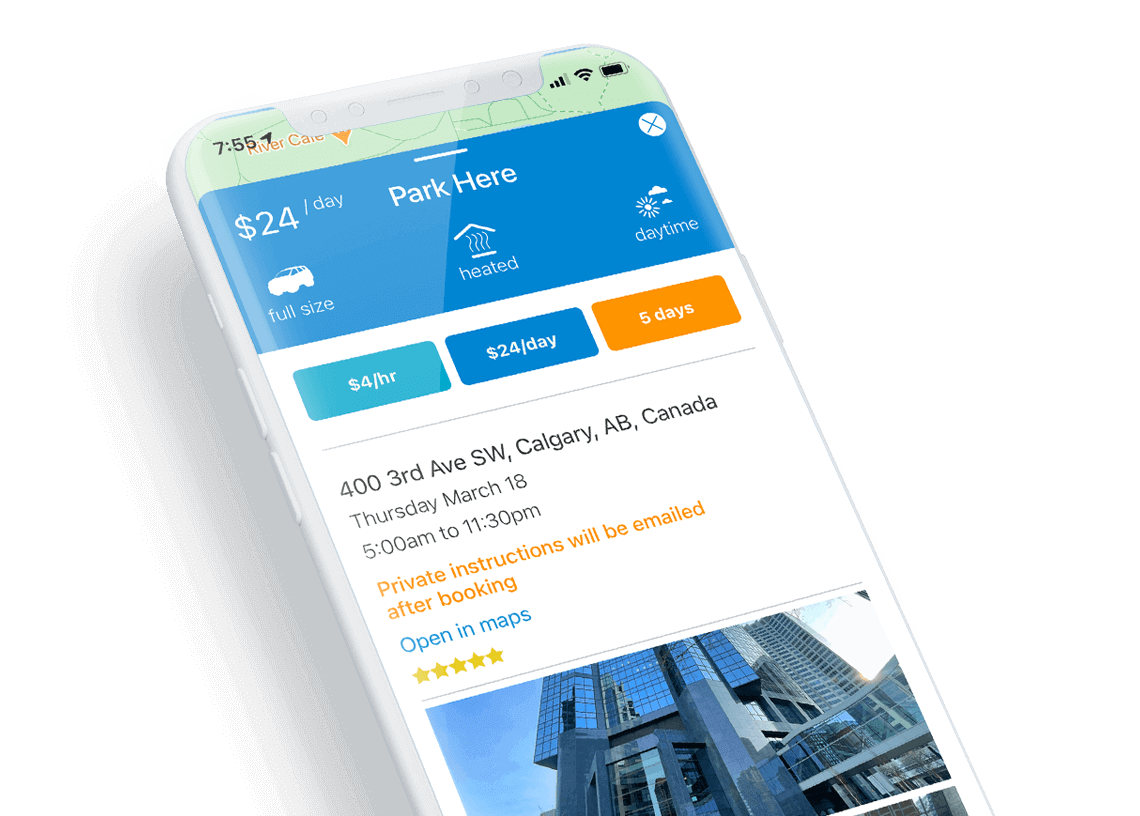 Next: About ParkChamp Parkades
Parkade details
Interested in learning more? Visit more details to learn about ParkChamp rates and calculate your savings
How to park with ParkChamp