Made for everyday drivers like you and me.
Find. Reserve. Park. That's it!
With our agile technology, you'll have access to private, secure underground parking right from your smartphone.
---
We create the most seamless and accessible experience to finding you a premium parking space at a competitive price.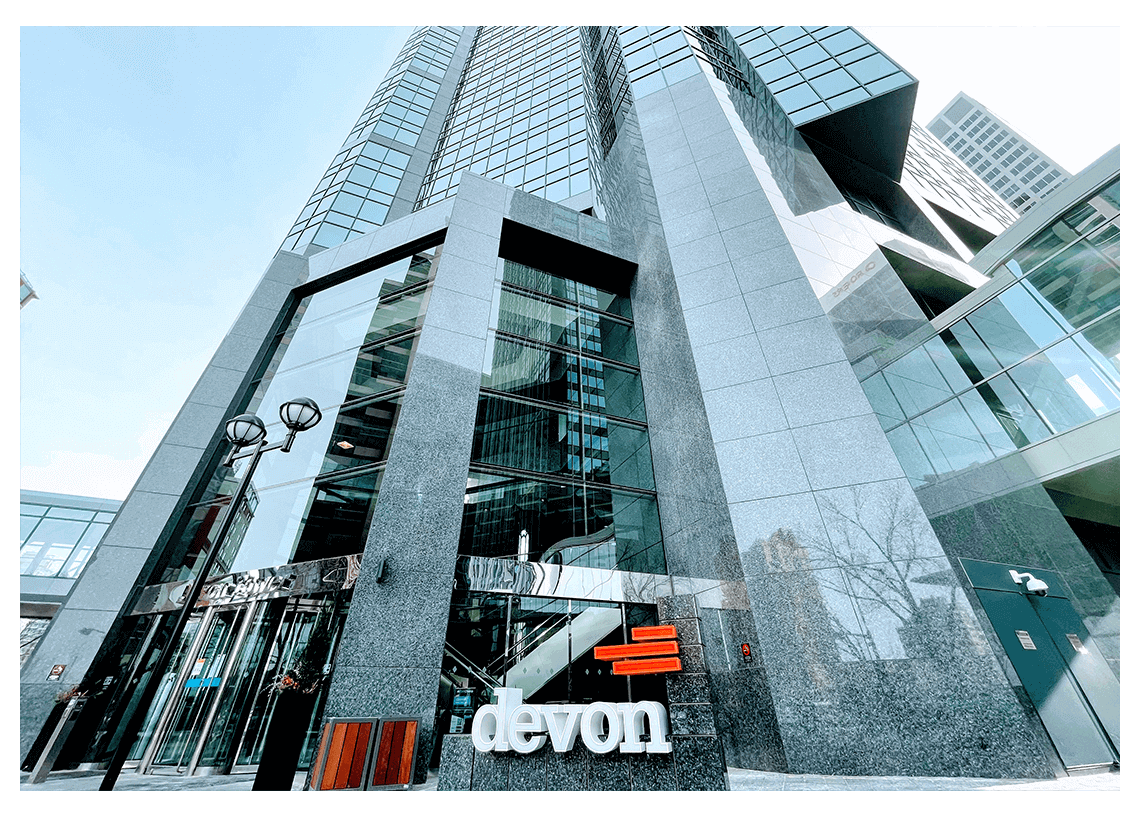 Next: Parkade locations
About ParkChamp parkades
All our parkades are modern, 100% secure underground located in the downtown hot spots. Connected to multiple +15, ParkChamp offers the most convenient parking around the city.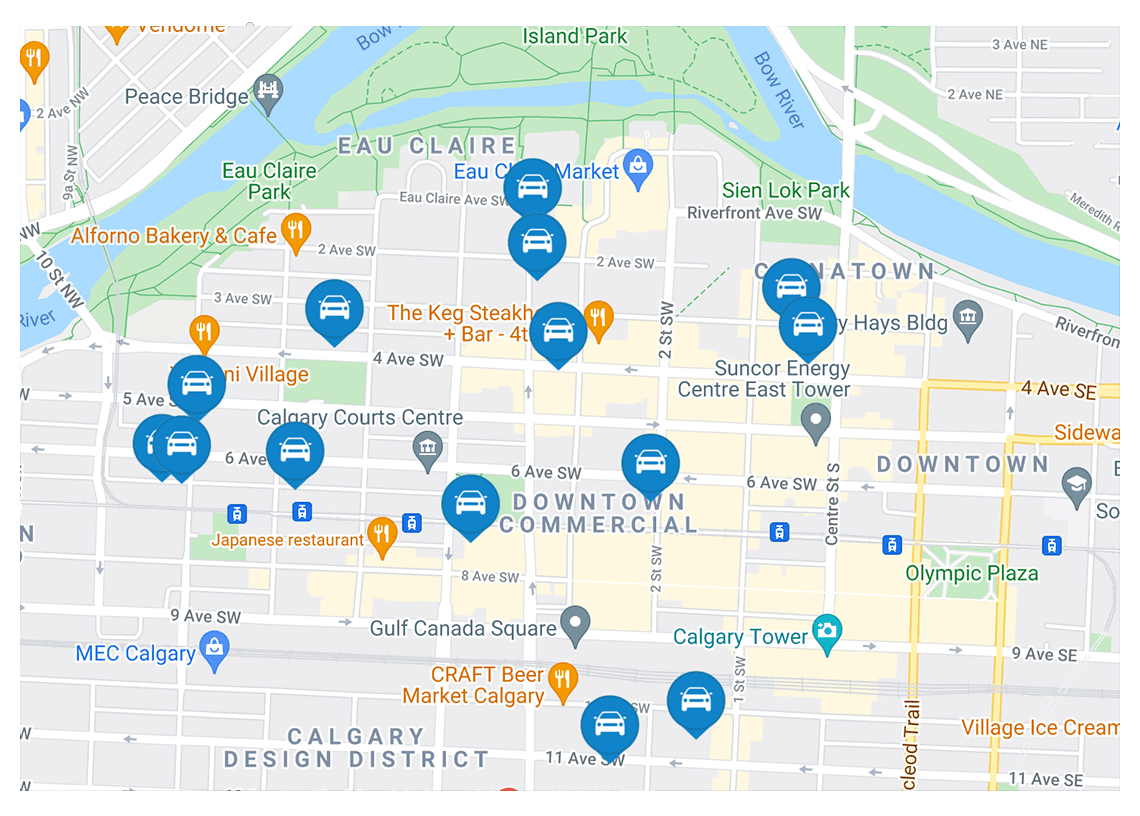 Next: Parkade details
Parkade locations
Access any parkades located within minutes from your workplace anywhere in YYC downtown. Visit here to see a map of parkade locations downtown.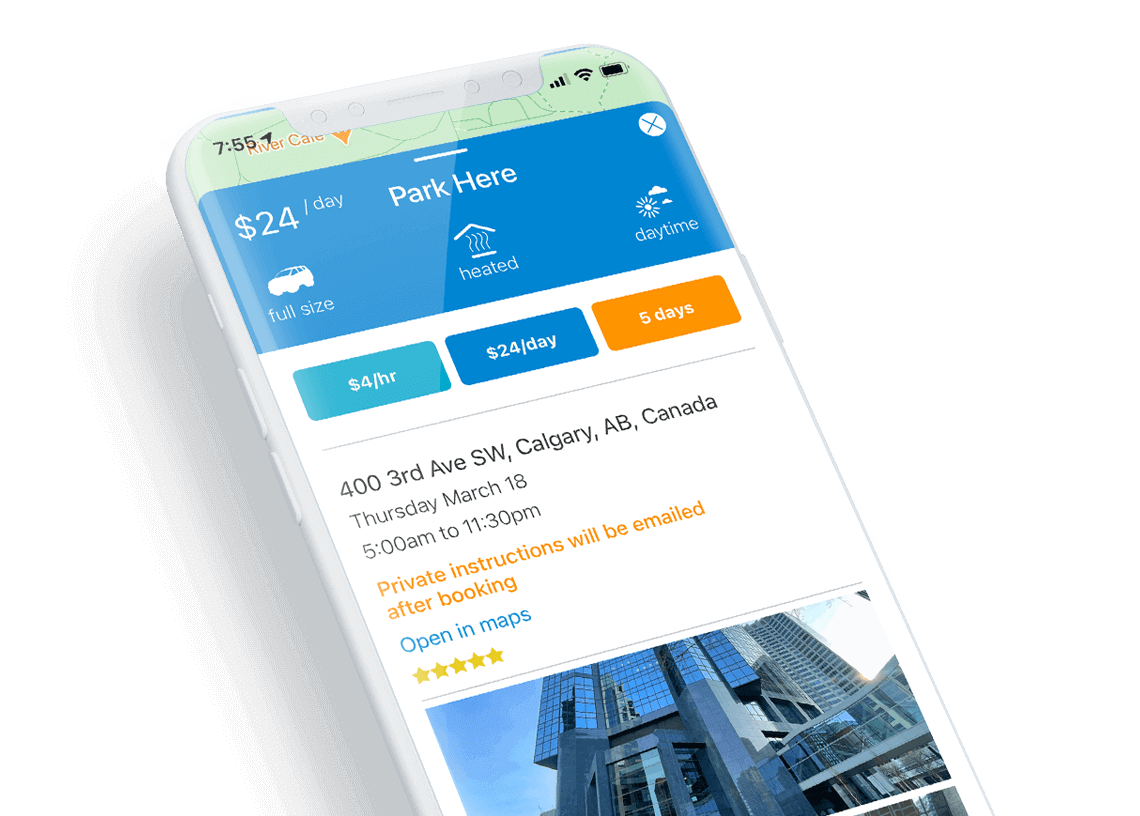 Next: About ParkChamp Parkades
Parkade details
Interested in learning more? Visit more details to learn about ParkChamp rates and calculate your savings
How to park with ParkChamp
What our parkers say
Our Team Uses Your Feedback to Build The Most Seamless Parking App